Roy Blatchford's Column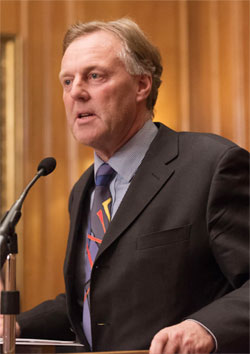 Contact:
royb88@gmail.com
A Happy New Year from Ofsted
Roy Blatchford drafts HMCI's New Year Message
An important tipping point in this country has now been reached. In 2018, approaching 90% of state-funded schools were judged good or better at their most recent inspection. That should be recognised as a fair achievement for the nation.
A Happy New Year from Ofsted
(January 2019)